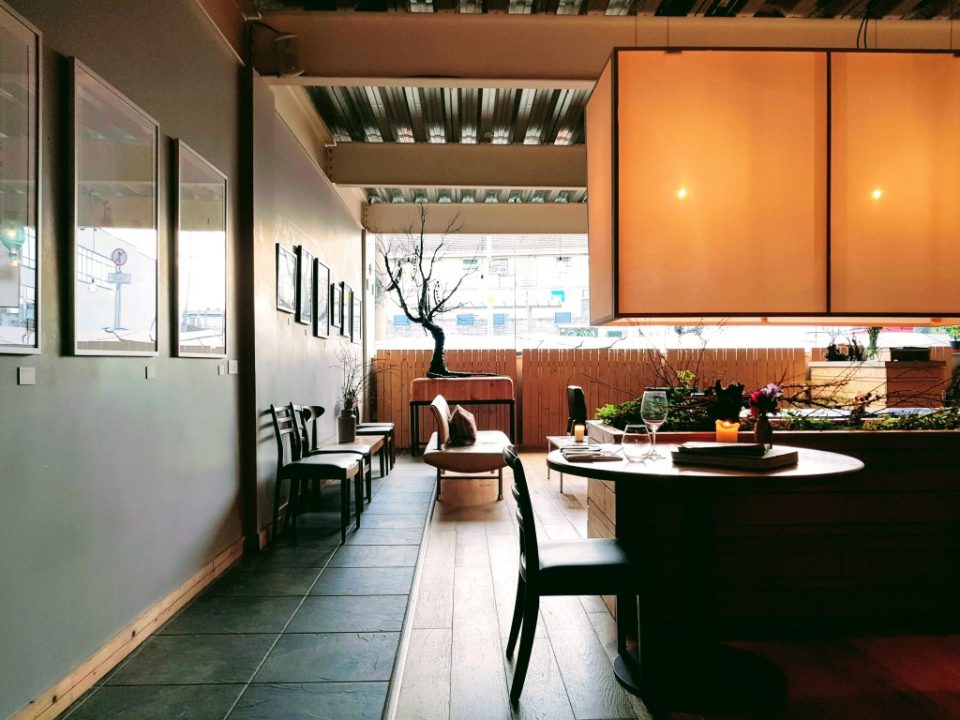 Loam – Galway
On July 25th, we headed west after leaving work early. We were doing part of the Wild Atlantic Way, beginning in Galway and ending in Sligo. Our first destination in Galway was dinner in Loam, one of the two Michelin star restaurants in the city. We had been meaning to visit for years because we had heard the seasonal nature of the menu was a huge selling point. They only use what's in season so the menu changes quite often. The last time we were in Galway, it was booked out but this was a Wednesday evening so we had no issues.
After chatting to food critic Leslie Williams at an event a few weeks before, he recommended going while it was still summer to get the brightest experience before the winter vegetables kick in.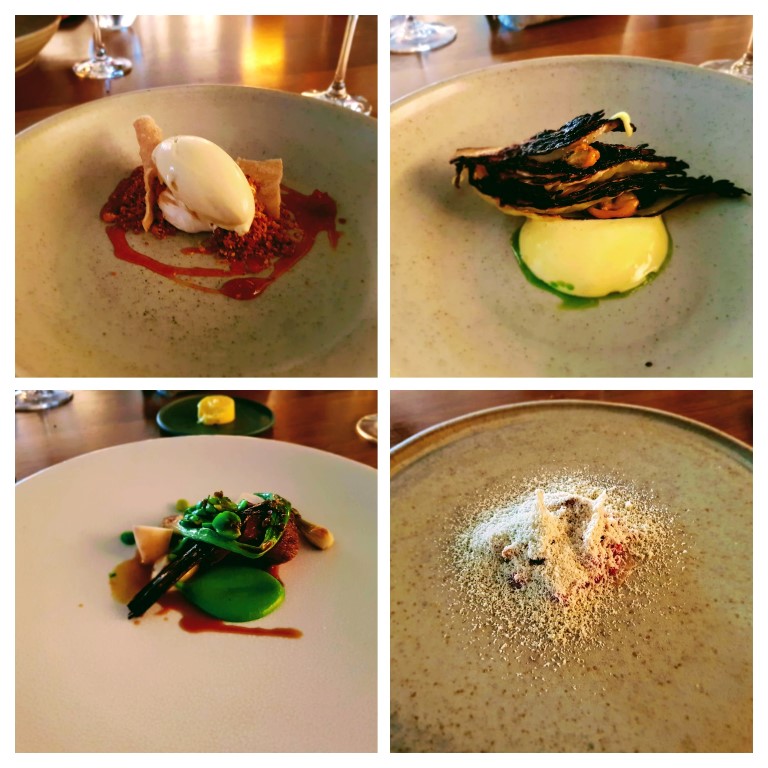 The food was stunning, easily the second best in Ireland after Chapter One in Dublin. I haven't written about Chapter One yet as I've only been once and despite having a mouth infection which seriously affected my sense of taste, it was still the best food I had ever had. Loam is close in terms of food but it just lacks the cosy atmosphere of Chapter One. Another thing is that they only seem to serve wine. I saw no evidence of beer or spirits in the restaurant or on the menu. To me, that misses the mark when it comes to a gastronomical experience. Wine and food make a great pairing but beer is just as good and even better than wine in certain instances.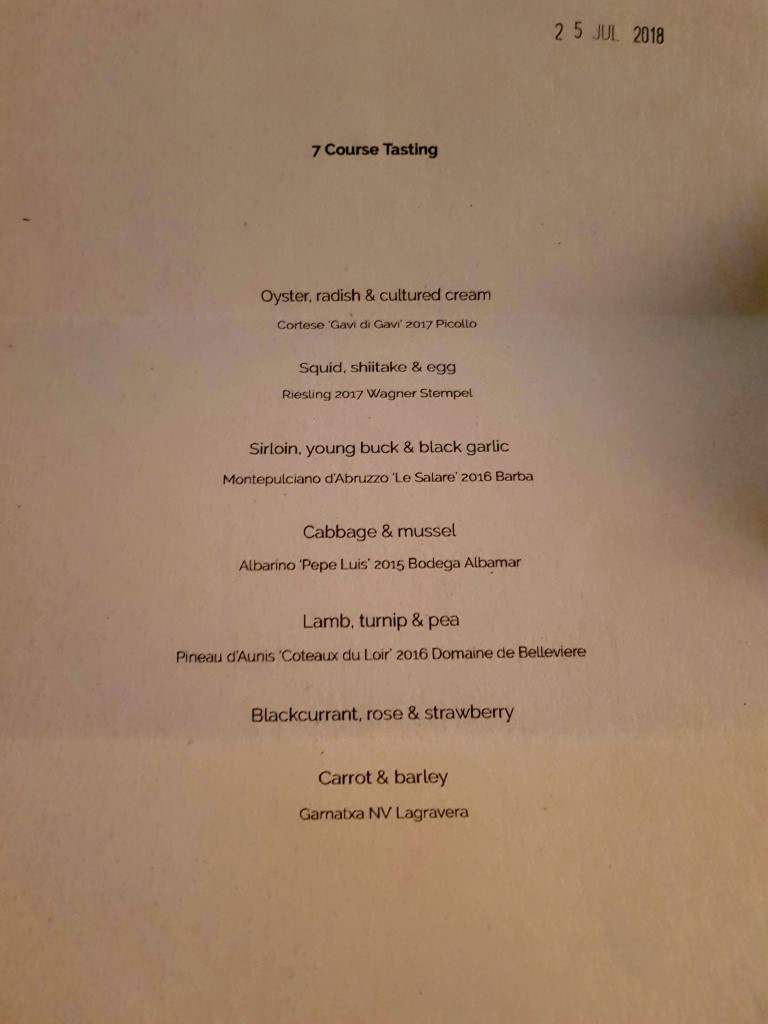 Rant about lack of beer over, we did of course opt for the wine experience with the tasting menu. This gave us a small glass of wine with 5 of our 6 courses. Why one course was missing, I'm not sure. It was a dessert but I feel a port or possibly a sherry might have worked nicely here.
My overall thought about Loam as this. Go for the food, not for the atmosphere. There's no real atmosphere in Loam, the hush is like that of a library. The building has an industrial feel. There's no real warmth in the place. The staff are knowledgeable and our wine sommellier was clearly an expert but also entertaining.
The food is the hero in Loam. It seems simple on the face of it but what arrives is anything but simple. One note about our menu is the second course. Described as squid, shiitake and egg, this was an orgasmic experience. The squid had been turned in to a thin pasta. I imagine the calamari rings were placed in a pasta machine and rolled out to make them long and thin. The broth was just exquisite. I'm only sorry I didn't take a photo of that dish as it was my overall favourite and I could easily have enjoyed a large portion of it as a main course.