Background
Back in September, I wrote an article about moving this very blog from blogger.com to self hosted wordpress. I recommended Letshost hosting in Ireland because I had used them before. Well, recently I was setting up a new website using wordpress as the CMS and I hosted it on my Letshost package. Things didn't go well. At the best of times, things were very slow. On a number of occasions, the server went down entirely and couldn't be contacted. Letshost support took 24 hours to get back to me, only to say that things have been resolved. They weren't, the same problem happened again that day and the next.

Since the new website is for business use rather than a personal blog, it needed reliable hosting. The website is breweryjobs.ie and is a recruitment website exclusively for the brewing sector.
Giving Hostgator a shot
I eventually settled on Hostgator's WordPress optimised hosting package. I had read bad things about their shared hosting but the wordpress hosting was getting excellent reviews. I got a discount code from a blog which gave me a year for about $35 and since there was a money back guarantee, I figured there was no harm. This was Wednesday, October 28th. Hostgator has a migration service so I asked about that on the online chat (took 20 minutes to connect to someone). They told me how to request it so I filled in the form. They got back to me on Thursday looking for more info but told me that it's a manual process and I would need to install/configure plugins myself. That seemed pointless and since the website was new and in the testing phase, I decided to just start from scratch so I manually set it up again myself and then spent a couple of hours optimising it.
I was very happy with the server speed. Load times went from about 25 seconds on Letshost to a second or two on Hostgator which is far more acceptable. I did this on the Friday morning of the Halloween weekend which in Ireland is a long weekend as we got Monday off as a public holiday. I left work for the weekend.
Later that night, I got an email from Hostgator billing to say they needed some info to verify my account. This is the account I had opened and used two days beforehand. I figured I would deal with that when I got back to work on Tuesday. On Monday, I got a paypal email saying I had been refunded by Hostgator? That was odd. When I logged back on to the site on Tuesday morning, I found the account was disabled and it told me to contact Hostgator support. I then spent 35 minutes waiting for a live chat rep and a further 40 minutes chatting to someone. I got angrier by the second because it seems that there's a 48 hour limit to respond to that email they sent on Friday but this limit is not mentioned in the email.
Since I didn't respond within that time, they disabled my account, deleted all content and refunded me. I was about to sort out the account issue and just deal with setting up the site again when it emerged I would need to create a whole new account which means different email credentials. I decided to look elsewhere as that was far too much bullshit. Here's the chat log if you are interested. I'm admin and Richard is the Hostgator rep.
Trying InMotion, fingers crossed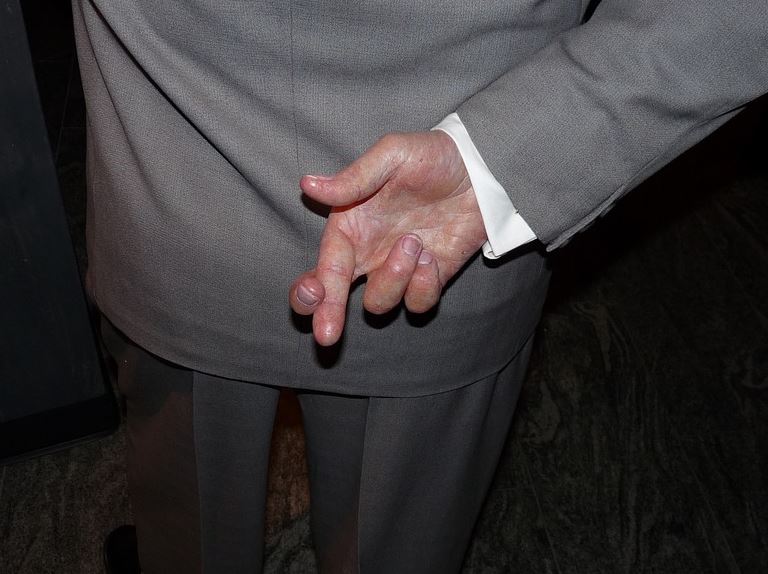 After a day or so of trying to decide on a new host, I settled on InMotion Business hosting and picked the launch package. It allows for 2 websites. I picked them because of a lot of excellent reviews with the biggest draw being their use of SSD drives and even a lot of evidence of 100% uptime.
Everything went smoothly, I set up the wordpress site again and configured / optimised it. I don't think it's quite as fast as the Hostgator wordpress optimised hosting but we are talking about a second in response time and even then, since the site is now live, it's heavier than the initial test I did on Hostgator so it might just be that. Everything has worked flawlessly on the InMotion servers so far. I haven't had to contact support yet so I don't know what that experience will be like.
I still have my letshost account and this blog is still located on it. I also back up the new website to it just in case. InMotion hosting do apparently back up a few times a day though. It's free for them to restore too as long as it's no more than once every 4 months but it's always good to be in control of my backups as well just in case.
I'll see how this blog goes on Letshost. Who knows, I may even see what it's like to move it back to blogger.com as that might be fun.
There's an affiliate link below for what I purchased from InMotion. If you use it and sign up, I might get a little commission. Otherwise, just go directly to inmotionhosting.com to check their rates.